Help Israel's children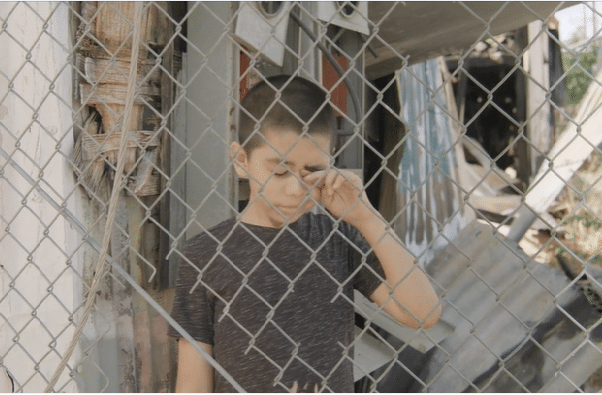 In a world filled with anti-semitism and hatred plaguing people across the globe, our children hold the promise of a brighter tomorrow; if we invest in their futures today.
With 3 in 10 Israeli's currently living below the poverty line, and those living in poverty increasing over 50% since the COVID-19 pandemic began, we are running out of time to lift Israel's most vulnerable—its children—to safety and security through the hope of education. Without your donation, an entire generation is in great peril of losing access to their greatest route to prosperity : Education.
Israel's children need us now to believe in their futures—time is running out.
Coming out of the pandemic, we owe it to the next generation of Israel's leaders to tell them they still have something to hope and dream for—that Israel still has a place in innovation and leading the world into tomorrow.

Thousands of children in Israel need your help right now to have access to a brighter future. Your mitzvah can serve as the springboard to a renaissance that will light the flame of hope for an entire generation at risk of falling forever behind—unfortunately, lost to circumstances beyond their control.
Investing in education matters. See firsthand the impact of Israel's innovation :
The research center,

StartupBlink

, shared in August that Israel ranked second in the world in coronavirus innovation, developing 38 pandemic-related innovations.

The next generation of medical leaders needs your donation.

Israeli-led start-ups

are making an impact on innovation all over the globe.

Children deserve to dream bigger—your gift shows them their dreams are definitely attainable.

Israel has committed to increasing

its high-tech workforce, needing 50% more individuals in the high-tech sector.

Israel's children hold the key.
Every dollar brings us closer to a better tomorrow.
Our goal is to provide 25,000 study hours to children in hard-hit areas of Israel who don't have access to quality education or specialized, personal care that can help them realize their dreams. We'll serve all of Israel, especially those in the hardest-hit areas, from the pandemic, war, and uncertainty when we raise $1M.

We need donors to sponsor vulnerable Israeli children who could not otherwise afford a specialized service, helping to ignite a love of learning and self-belief in Israeli children who only want to catch up after 18 long months in the worst pandemic the world has seen in more than 100 years.
See firsthand the importance of education for Israel's precious children :
Leittner is here to serve Israel.
Now, more than ever, Israel's children deserve a bright, vibrant future. Leittner is partnering with Israel's families most in need to deliver high-quality, one on one, accessible education that elevates Israel's most underserved children to a place of empowerment and strength.
With over a decade of experience in delivering support to hundreds of pupils, Leittner works diligently to target children from low-income families to ensure they have everything required in order to be successful in their educational pursuits.
Founded in 2007 by Avraham Leittner, a passionate and dedicated supporter of education, Leittner fills a substantial gap in providing high-quality, private instruction to children who are eager to learn and be heard in their struggle. Operating all over Israel, studies are offered one on one and with flexible scheduling to ensure low-income families have options for their children's future.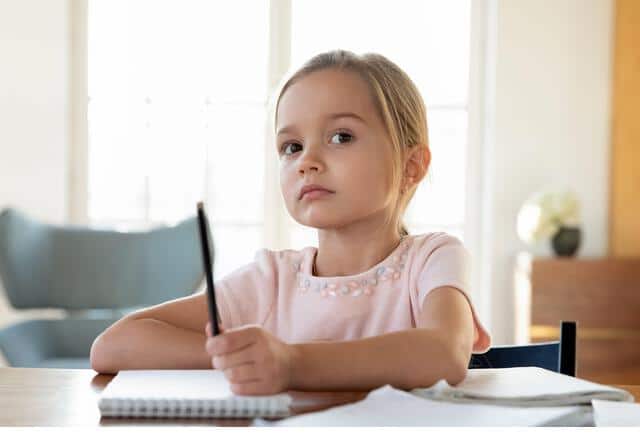 With your help, we'll raise $1M to provide much-needed resources to all pupils, helping Israel's future leaders gain valuable skills that are often unaffordable or unattainable. This donation will provide tutoring services, such as :
Mathematics
English

Linguistics

Physics

Biology

Chemistry

Computer science

History

Literature

Specialized services (ADHD, targeted instruction)

And many more
Education will shape the future of Israel's most precious asset : Its children.